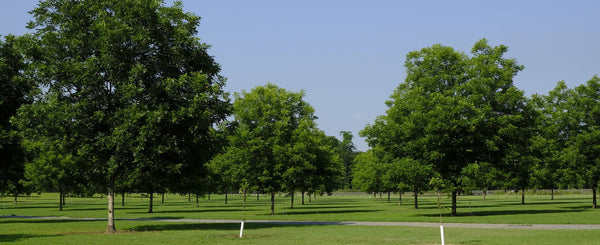 ARKANSAS DELTA GROWN PECANS
Tasty premium pecans shipped straight from our orchards to customers nationwide
Shop Now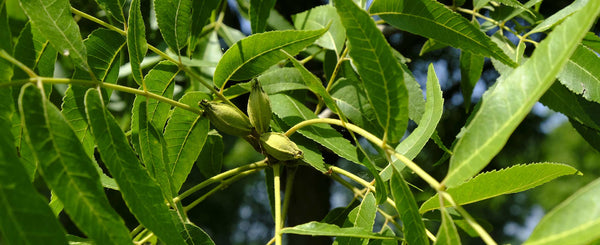 Arkansas delta grown pecans
Tasty premium pecans shipped straight from our orchards to customers nationwide
shop now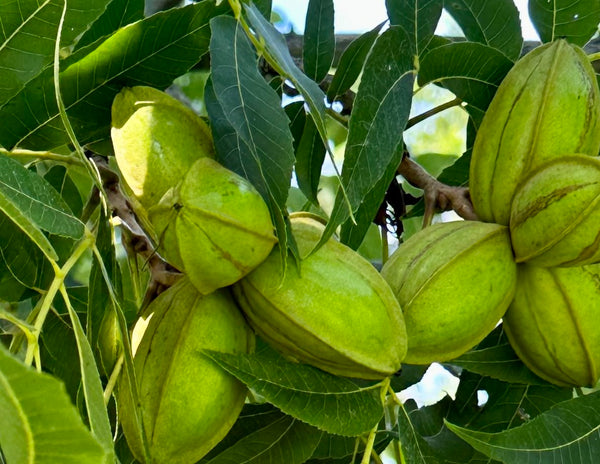 Arkansas delta grown pecans
Tasty premium pecans shipped straight from our orchards to customers nationwide
Shop Now
SHADY GROVE PECAN ORCHARDS
Thanks for visiting our site and web-store! Shady Grove Pecan Orchards is a 100% family owned and operated pecan farm in the Arkansas Delta. Each year our orchards grow and harvest over 5,000 pounds of all-natural, healthy, and delicious pecans.
Our pecan varieties have been chosen specifically for their size, taste, and ease of cracking the shell. We invite you to try our pecans as a tasty snack, send them as gifts, or as part of your favorite recipes!
OUR PECANS
We offer cracked, shelled, and in-shell pecans by the pound. Each year we grow, shell, and sell our premium pecans online and locally in the fall and winter. Our tasty and easily cracked pecans are ideal for snacking, excellent in your favorite recipe, and are received as the perfect gift — especially around the holidays!
Disclaimer: May cause allergic reactions to those sensitive to nuts. Cleaned, sanitized, and all natural — enjoy at your own risk.
Shipping: All orders will be sent via USPS for a fixed cost by weight. Shipping can be calculated at checkout.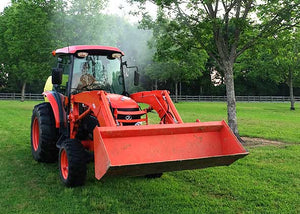 ARKANSAS GROWN PECANS
Family owned and operated, Shady Grove Pecan Orchards consists of four orchards: two in the heart of the Delta near Wabbaeska and two in Arkansas' primary pecan growing area near Scott and Toltec. Our tasty and easily cracked pecans are ideal for snacking, excellent in your favorite recipes and make the perfect gift for holiday or special occasions. Our pecans are well known in many local markets in Arkansas and Colorado.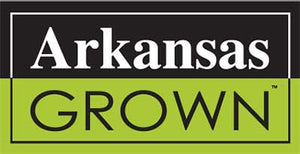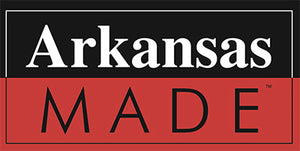 MISSION & MANTRA
Our pecan orchards grow many varieties of pecans including Avalon, Caddo, Kanza, Lakota, Pawnee and Oconee pecans. We have modern pecan farms that minimize the use of chemicals to yield our high-quality tasting pecans. Because of the inherit health benefits of eating pecans, our goal is to share our tasty natural goodies with everyone throughout the U.S.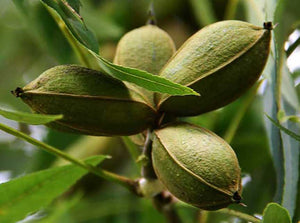 ABOUT
Our family hopes you enjoy our pecans as much as we enjoy growing them. Shady Grove Pecan Orchards was founded by our family as an opportunity to work together to build something lasting and meaningful for the future. It was also a chance for us to pay homage to the generations of our family before us, who also worked together in the fields of Southeast Arkansas.
Our family's roots in the Arkansas Delta go back 5 generations. Each of these generations took pride and took care of the family farm. We feel like agriculture runs deep in our veins! The Arkansas Delta is known nationwide for its rich heritage and fertile farm ground. Our area's soil makes for healthier, tastier, and BETTER pecans.
At Shady Grove Pecans Orchards, we feel it is our duty to responsibly care for the land where our pecan trees grow. Our goal is to produce the best pecans in the world and our hope is that you enjoy them with your family!
Seriously GOOD PECANS! Delivered within hours of my order. I was amazed!
Chris P.
Shady Grove Pecan Brown is on tap at Stones's throw, it taste great.
Ian B., Stones Throw Brewing
Sometimes pecans can be small and bitter.. not these! Lots of sweet flavor and hefty size too!
- Charles
My Nana used to have a pecan orchard when I was growing up, so I know pecans pretty well. Shady Grove is doing it right! They're great for baking, cooking, AND snacking. If you can't grow your own, buying pecans from Shady Grove is the next best thing! I also love that it's a local family-owned business.
- Laura
These pecans make great holiday gifts! My whole family is asking if I'm gifting them again this year because they were such a hit last year. Shady Grove Pecans are full of Fall and Christmas nostalgic flavors that really make the season bright!
- Jessica
Shady Grove Pecan Orchard is a tried and true local family business. Over the last couple of years, they have provided consistently delicious pecans to our friends and family. Their harvest is something we will look forward to for years to come!
- Elaine
My wife and I love to sit in our rocking chairs by the fire and crack the papershell pecans for pies every year. Makes me feel like a kid again!
- Rick
I honestly had no idea there was such a difference in taste between store bought pecans and fresh! Thank you Shady Grove for helping me find my new favorite healthy snack!
- Kim