1 lb. Bag Pecan Halves: Shelled & Cleaned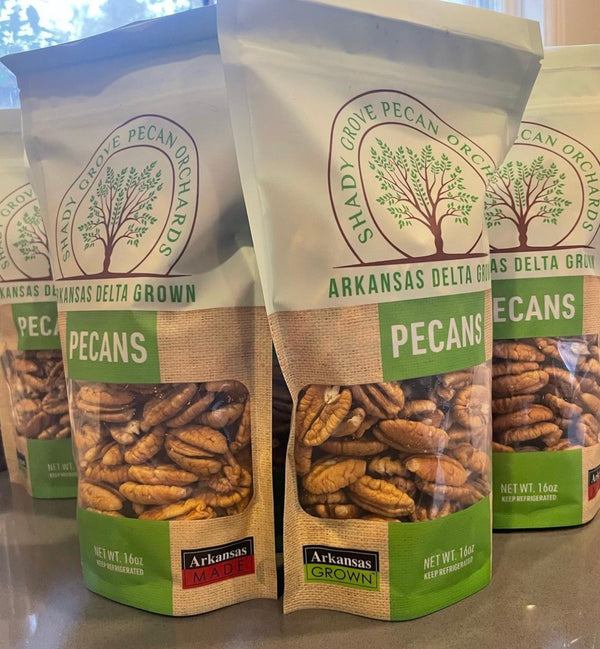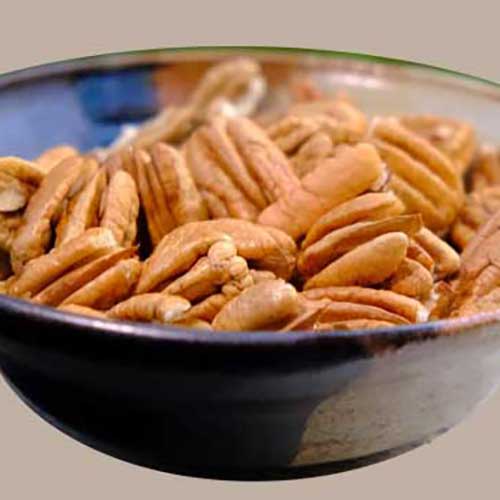 Shady Grove's #1 Seller! The perfect gift for the holidays. Ask us about corporate gifting.
Our shelled and cleaned pecans are beautiful pecans ready for snacking and cooking.. right out of the bag! These pecans are ideal for cooking your favorite recipes or simply having a healthy snack that involves minimal effort. 
Shelled & Cleaned Pecans are packaged and available in our handy 1lb. bag!
WHOLESALE CUSTOMERS: Please enter your wholesale code in the discount code space at checkout! Select local pick-up for local delivery.
*Although these pecans are cleaned by hand, please always check the pecans to ensure there are no shells present before consumption.